If you need a smile, we've posted a HydroMassage video on our website that should do it for you.
This actually comes courtesy of Dr. Kevin Anderson in Reno, NV. One of his staff members had their son at the office for a few minutes, and he decided to hop on the HydroMassage bed.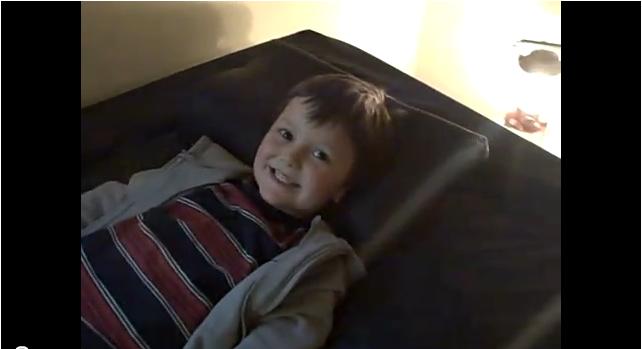 He's a cute little guy, and his reaction to HydroMassage is priceless. Enjoy!