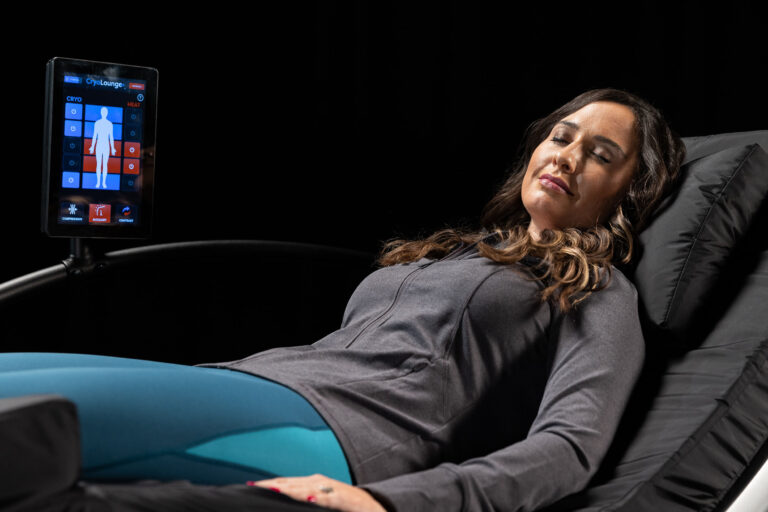 DISCOVER A NEW KIND OF RECOVERY WITH THE CRYOLOUNGE
Targeted Ice and Heat Therapy
CryoLounge+ chairs offer an accessible alternative to traditional temperature therapies with convenient, targeted ice and heat therapy for your gym or fitness club without the need for additional staff.
A Smarter Solution for Ice and Heat Therapy
Ice and heat therapy have been staples in the training rooms of athletes around the world in the form of ice baths, hot tubs, cryotherapy chambers, heating pads and more. But, when it comes to bringing the beneftis of this highly-effective therapy to their facilities, many fitness club owners struggle with finding a way to make these treatments practical for their operators and accessible for their members.
That's why we designed CryoLounge+ chairs as a convenient alternative to cold baths and gas cryotherapy, offering targeted ice and heat therapy with none of the hassles.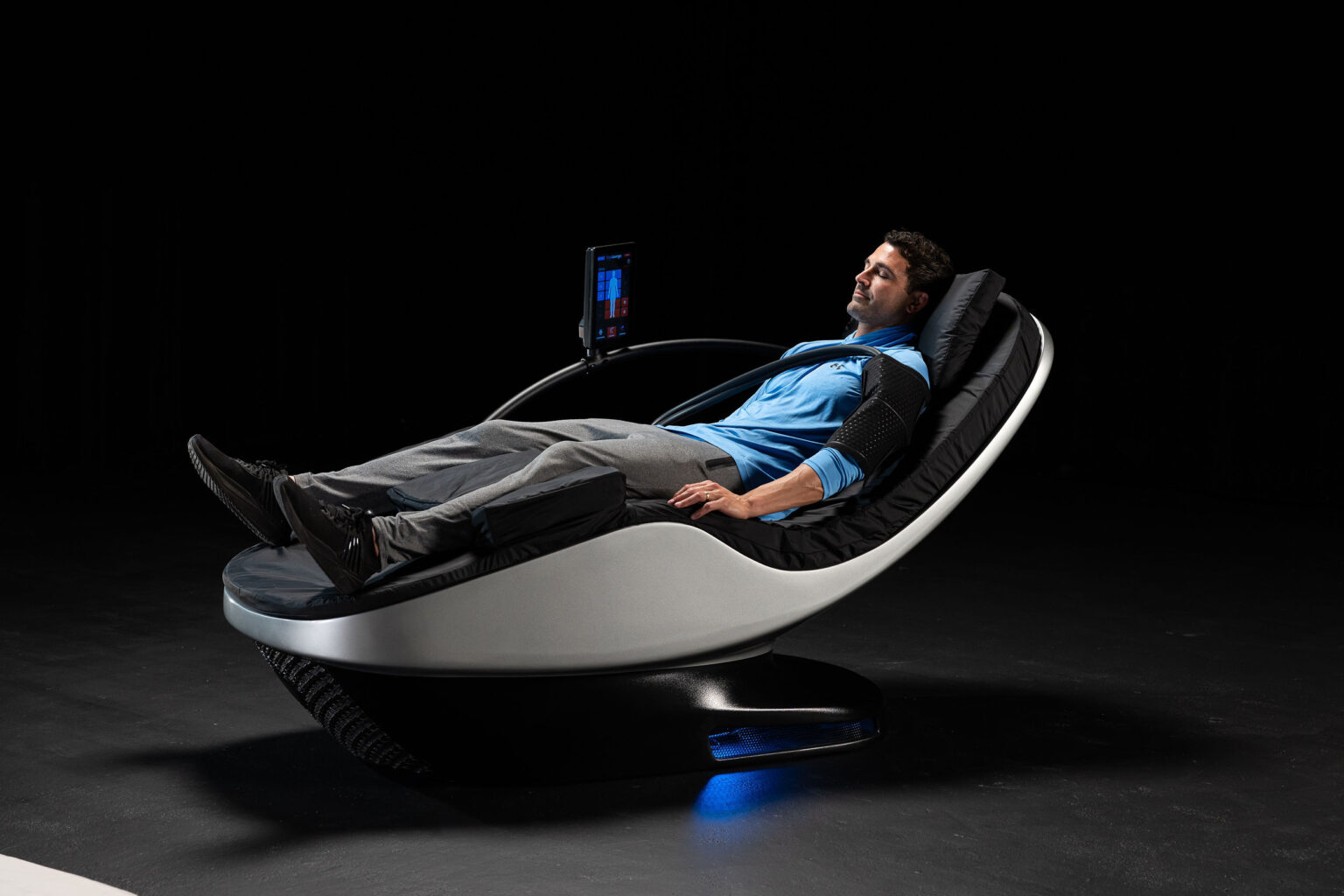 Alleviate tension in the back of the head and cervical spine region.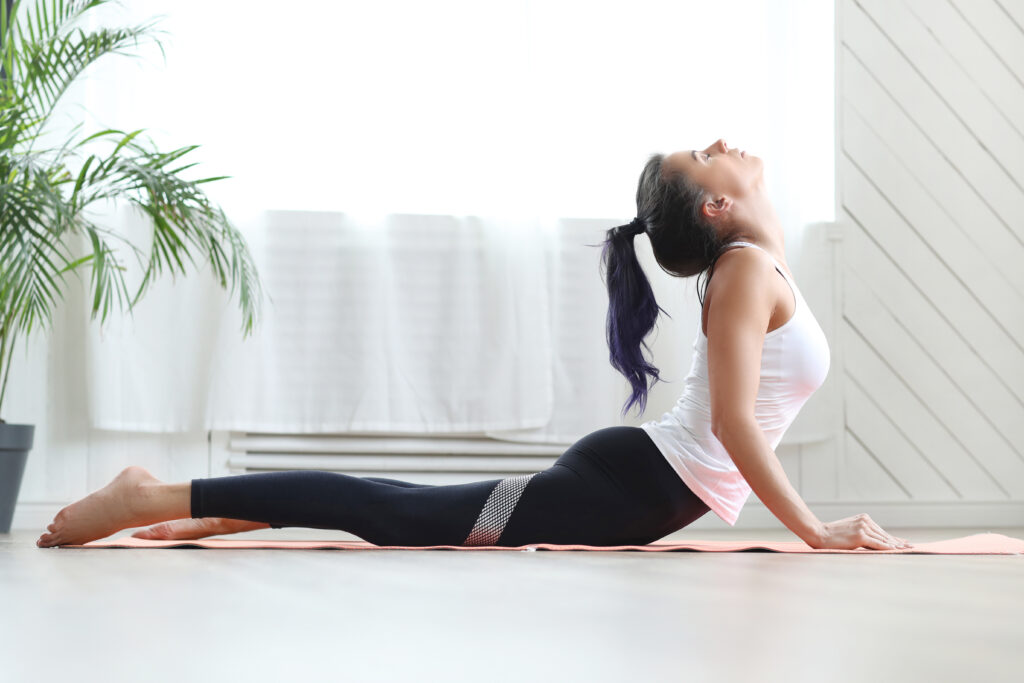 Relax the trapezius, deltoids, and latissimus dorsi muscles.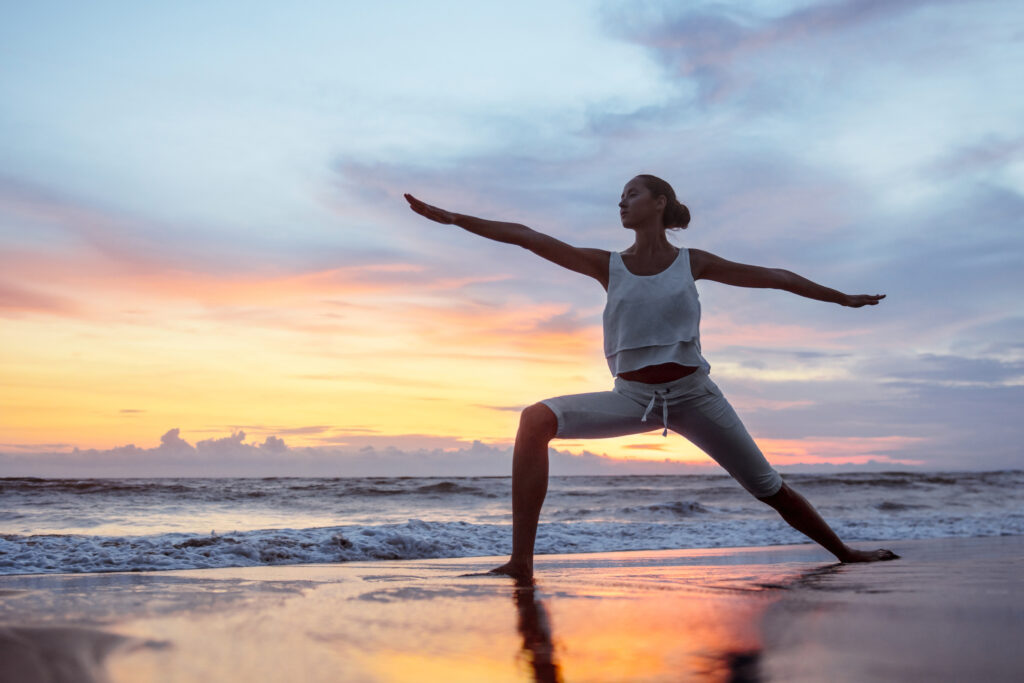 Target the hip abductors, glutes, and lower latissmus dorsi muscles.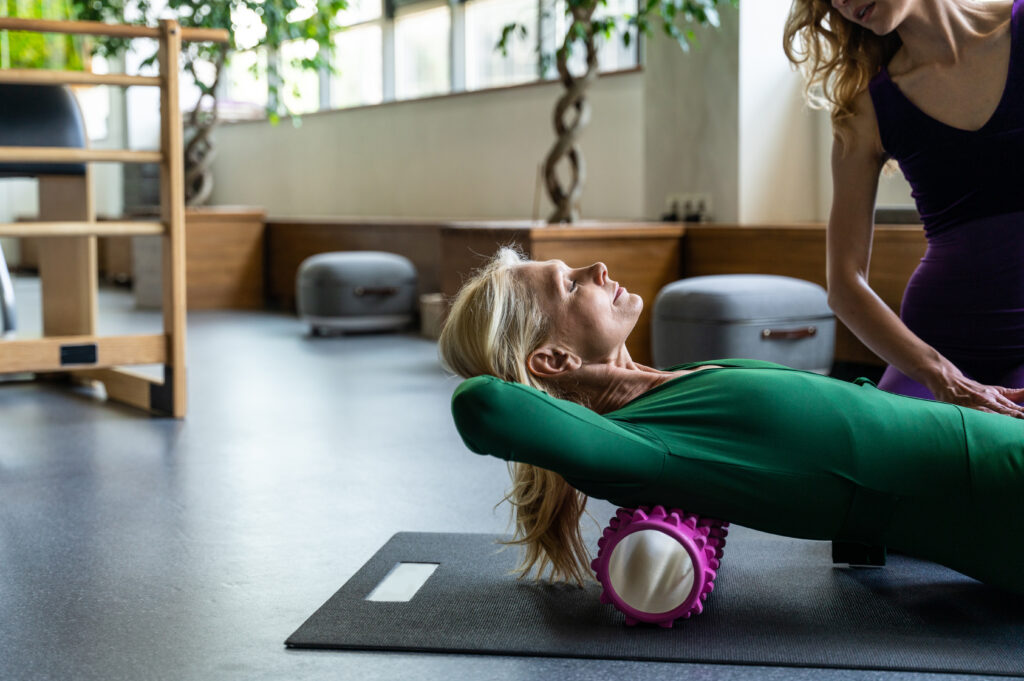 Focus treatment on the hamstrings and lower glutes.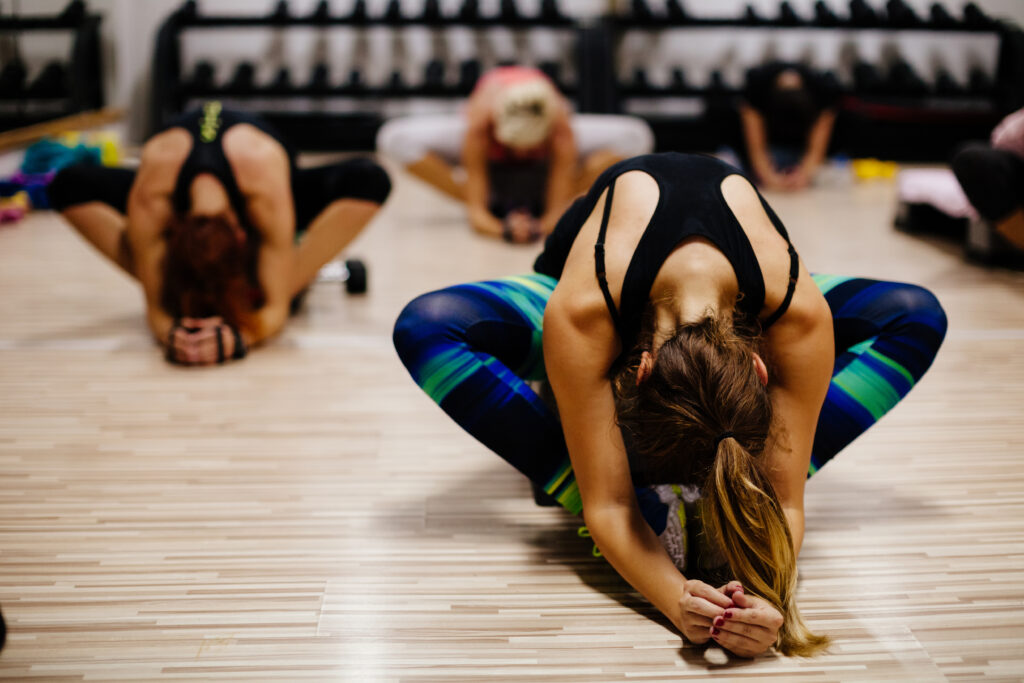 Relieve pain in the calves and the feet.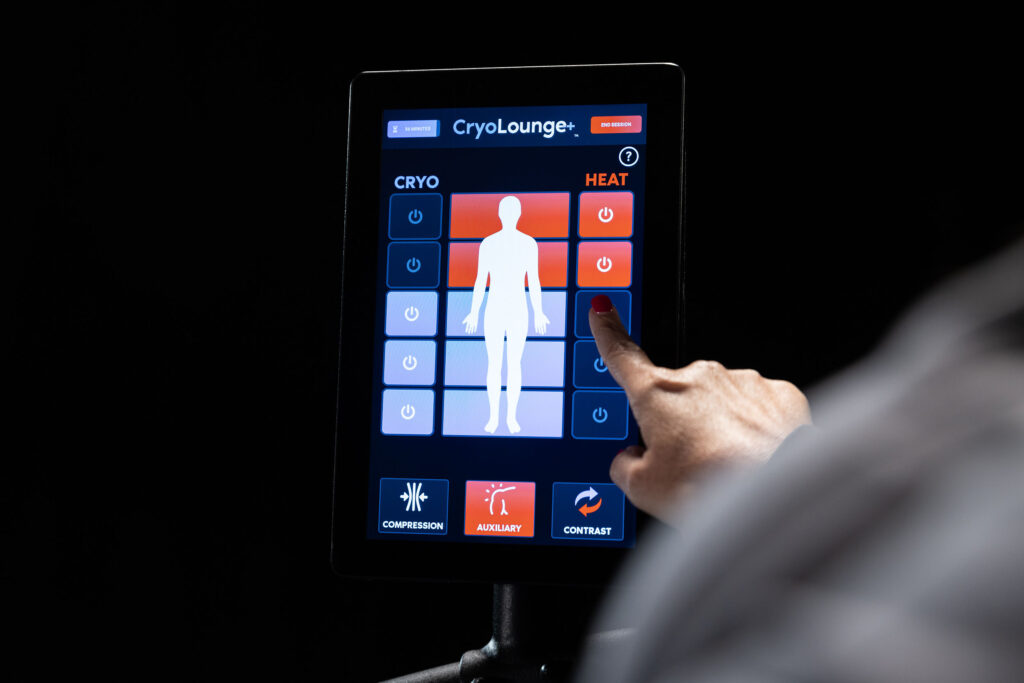 Compression
Auxillary Zone
Contrast
Why Invest in CryoLounge+?
Adds Value to Your Business
Compact and Convenient Cryotherapy Solution
Minimal Staff Training Required