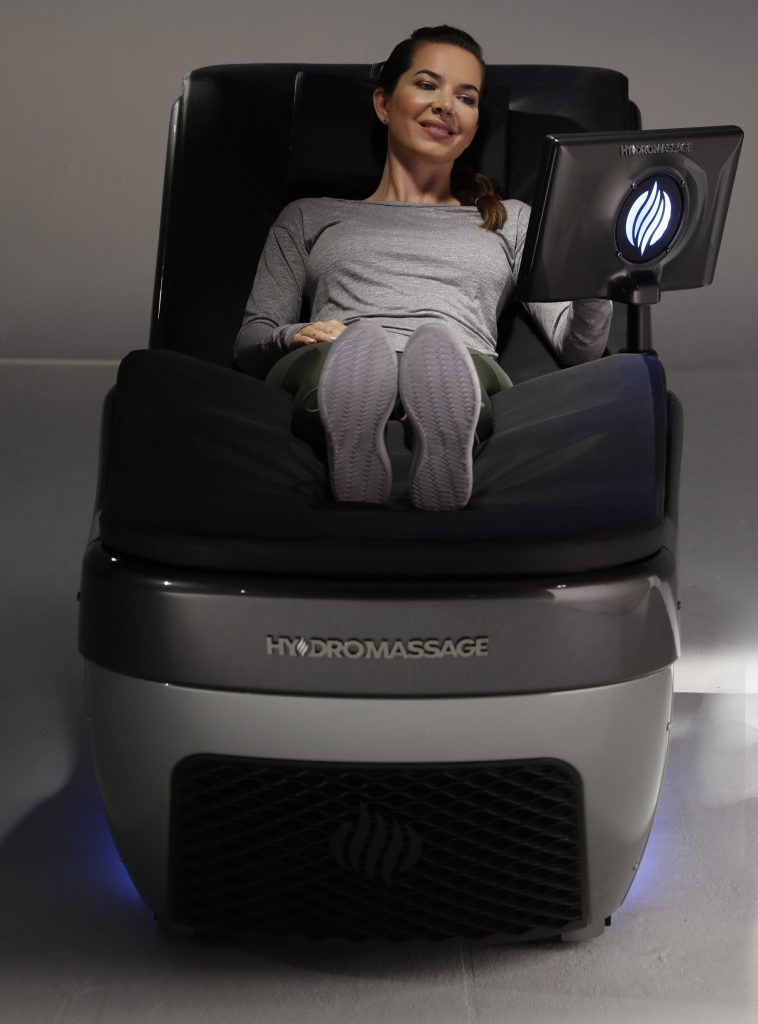 YOU DESERVE A
10-MINUTE MASSAGE EVERY DAY
Now included for all Premium members.
Relax, recover, and rejuvenate with a soothing, heated massage.
Fitness is only part of the equation at Your Club (insert club name).  It's now more important than ever to have the right tools for recovery.
HydroMassage is a convenient way to get the benefits of massage as a part of a balanced, healthy lifestyle. Plus, it feels amazing!
BENEFITS OF HYDROMASSAGE
Temporary relief of minor aches and pains
Relief of muscle soreness, stiffness and tension
Increased circulation in local areas where massaged
Reduced stress and anxiety
Enhanced feeling of well-being and deep relaxation
Enjoy a 10-minute HydroMassage after your workout to cool down and recover before you leave the gym.  Not only will your body thank you, but equally important right now is taking a little break in the day to help recharge mentally.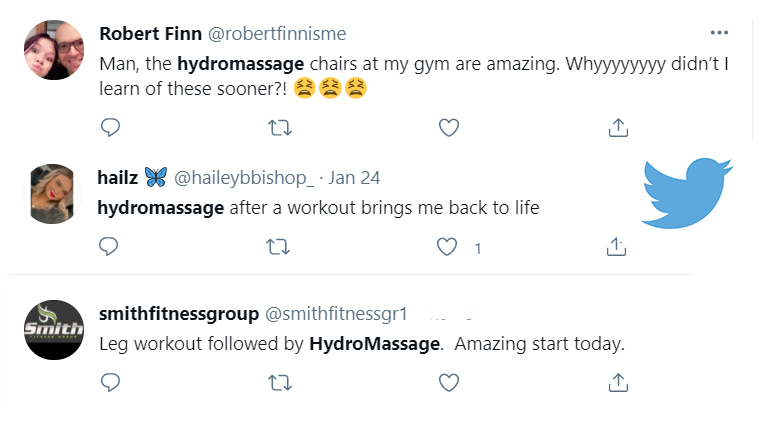 WANT TO ADD HYDROMASSAGE TO YOUR MEMBERSHIP TODAY?
Upgrade to a Premium membership today.  It's easy to do and you get so many other great benefits for only $10 more.
TRY HYDROMASSAGE TODAY!
Feel free to try out a sample massage. Ask a staff member about trying HydroMassage!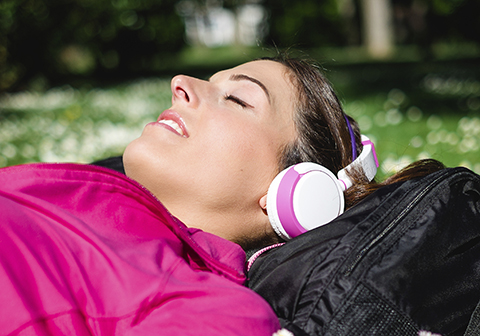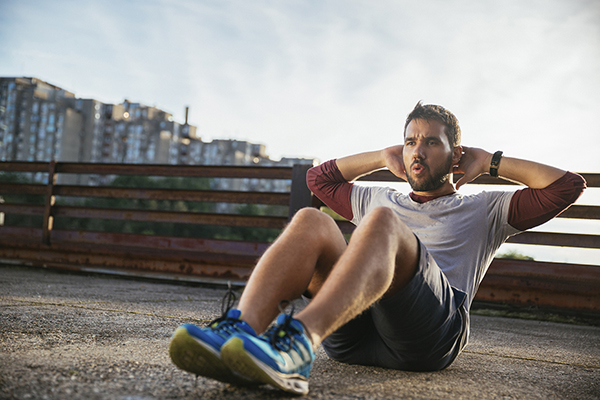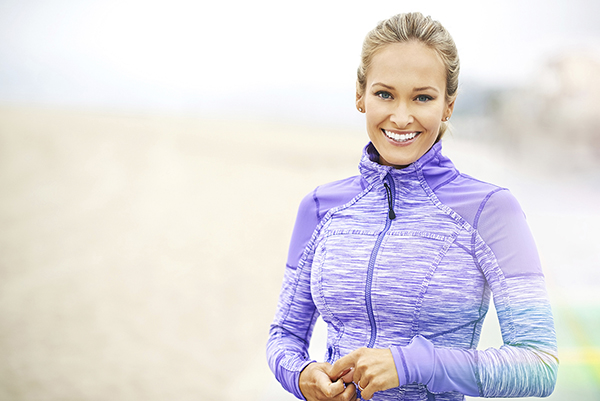 RELAX                                            RECOVER                                                         REFRESH